The Preacher's Dialogue
The Preacher's Dialogue
Son of man, can these bones live again? How does one answer that kind of question?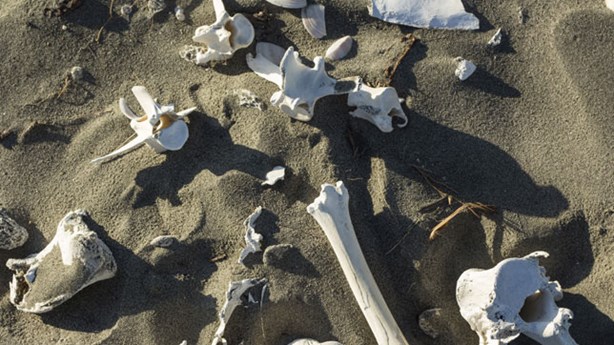 Do you ever feel as though you're preaching to the dead? Do you need to have your heart rekindled with hope in what God's preached Word can accomplish? Then this stirring message by Dr. Gardner Taylor (slightly condensed from the original recording) delivered at the E.K. Bailey conference on expository preaching in Dallas, Texas is just what you need. Dr. Gardner Taylor, regarded as one of America's premier preachers, served as the senior pastor of Concord Baptist Church in Brooklyn, New York.
PreachingToday.com subscribers can listen to Dr. Taylor's message here.
Let me read here from the thirty-seventh chapter of the book of Ezekiel.
The hand of the Lord was upon me, and carried me out in the Spirit of the Lord and sent me down in the midst of the valley, which was full of bones. And caused me to pass by them round about: and, behold, there were very many in the open valley; and, lo, they were very dry. And he said unto me, "Son of man, can these bones live?" And ...