Metaphors for Ministry
Metaphors for Ministry
Hitting 'The Road' with Cormac McCarthy.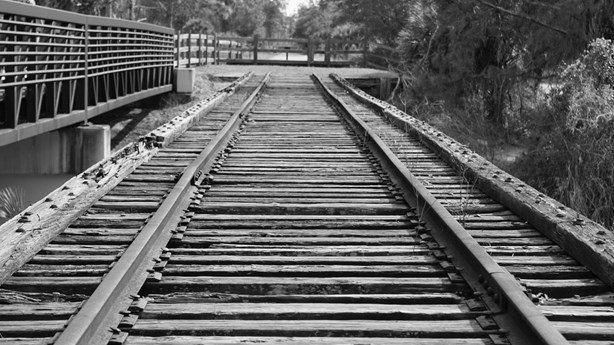 Image: John Hecker / Getty Images
When a friend felt forced to resign from his church, he and I met up to talk, pray, shoulder burdens together, and cry out to God. I arrived a little early, so before I met him for brunch, I did what I always do when I have extra time. I stopped at a used bookstore. In the dollar discards was a dog-eared and stained mass paperback copy of Cormac McCarthy's Pulitzer Prize-winning book, The Road. I picked it up with a few other treasures and headed to the restaurant where we were meeting. We talked about deep pain and fiery hope, works of love and moments of failure. Our conversation roamed the whole range of pastoring within the local church.
After our time of conversation and prayer, as we headed to our cars, I knew it would be a long time until I would see him. I gave him a hug and then handed him the roughed up copy of The Road. I hoped, somehow, this worn out copy of the book might breathe life into his worn out life and broken down ministry.
My friend isn't the only casualty ...