Live, Grow, and Flourish
Live, Grow, and Flourish
Three convictions about the church and its preaching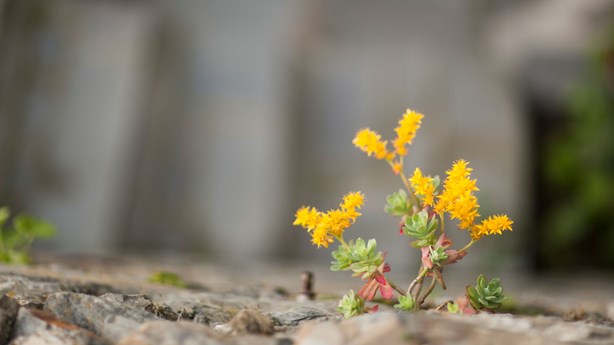 Image: Shannon Ho Photography / Lightstock
Following is an excerpt from a Christianity Today interview between senior writer Tim Stafford and biblical-preaching patriarch John Stott.
Tim Stafford: Biblical preaching has fallen on hard times in many places. What do you say to a pastor who is desperately trying to hold his congregation's attention and really doesn't have the confidence that enables one to just preach from a biblical text?
John Stott: It's the same issue across the globe. Churches live, grow, and flourish by the Word of God. And they languish and even perish without it.
So the Langham Partnership International has three basic convictions. Conviction one is that God wants his church to grow. One of the verses that expresses this best is Colossians 1:28-29, in which Paul says we proclaim Christ, warning everybody and teaching everybody in all wisdom, in order that we may present everybody mature in Christ. There's a plain call to maturity, to grow up out of babyhood.
Second, they grow by the Word of God. ...