J. I. Packer on Preaching As God's Derivative Word
J. I. Packer on Preaching As God's Derivative Word
Can we rightly say that when the preacher speaks, God speaks? What Calvin can teach us about preaching with authority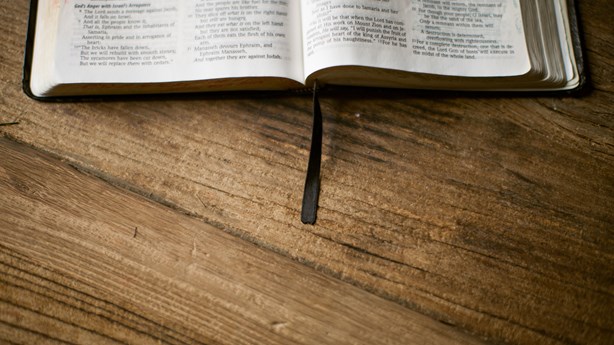 Image: Pearl / Lightstock
According to one writer, John Calvin had a view of the role of preaching that could almost be called sacramental. What did Calvin believe theologically about the role of preaching, and how right was he?
Let's take the second question first. Calvin's idea was first of all that the Bible is the Word of God speaking. Note the present tense. The Bible is not simply the record of what God has said, although it's not false when you say that about the Bible; but the Bible is more. The Bible is the means of God's speaking right now, which means that every time the Bible is read privately or in church, the person or persons at the receiving end are being confronted by the Word of the God who speaks. Their attitude and mind should be, What is he saying to me, or to us, right now?
Believing that's the nature of Scripture, Calvin understood the preaching office as a matter of relaying what God is saying through the text. That is, you expound the text as you discern its flow and its ...