Respect Your People
Respect Your People
Wrestle with the text and with real questions.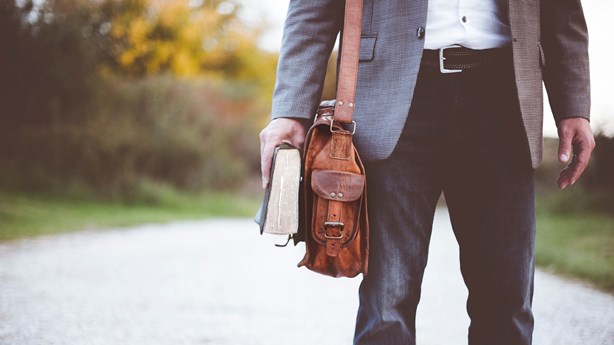 What do your people want from you as a preacher? What do your people need from you as a preacher? And what difference would it make in answering these questions if your first thought in considering your people involved a deep respect for them? Every time preachers jump to the latest poll, newest trend, or best marketing advice, when they start planning their sermons, they think of their congregations as a collection of consumers. They are at risk not only of missing their fundamental calling to proclaim God's Word, but also of failing to honor the depths of the complex human lives of those seated before them.
Take your hearers lives seriously
On any given Sunday morning, in any ordinary congregation, there will be those in the pews who have been more faithful and trusting of God in overwhelming circumstances than the preacher has been; those more self-sacrificially generous; those shaped by unimaginably difficult histories; those tormented by questions the preacher has been afraid to ...