Preaching & the Next 10 Years
Preaching & the Next 10 Years
Three suggestions for becoming preachers who turn the world on its head.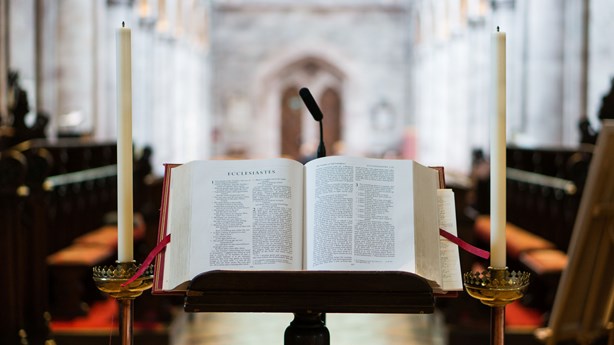 An interesting exercise: imagine switching up Martin Luther and Martin Luther King Jr. Put the first Martin, the theological Reformer, in the streets of Memphis or Selma in the early 1960s, calling down the papacy, asking pointed questions about indulgences for the dead. Put the second Martin, the Civil Rights activist, in Wittenberg, circa 1520s, decrying racism and systemic injustice, organizing bus—or, I guess, mule-and-cart—boycotts.
Their respective messages would be lost on their new audiences, rendered almost entirely incomprehensible by the cultural context. Not that the issues each touched on—doctrinal purity, social justice—are irrelevant in either's era: there just would be no ears to hear it said that way.
Which captures a key dilemma of every preacher in his or her historical moment: how to keep our preaching both timely and timeless. How to tell the old story in fresh bold ways. How to avoid tickling ears but also avoid dulling them.
I was speaking ...