Essentials of Communion
Essentials of Communion
The church has squabbled over many things regarding the Lord's Table, but there are six vital principles we can agree on.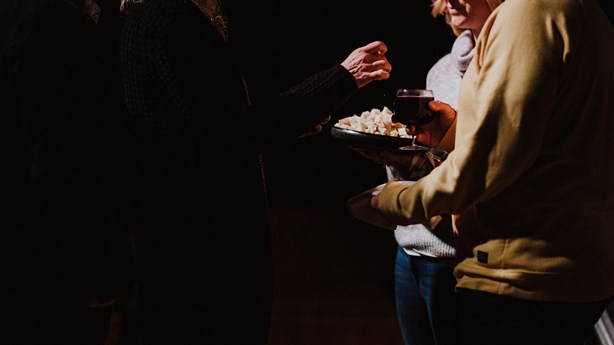 Someone has said that the four most disputed words in the entire history of the church are " This is my body. " Historically that little clip of four words has engendered massive disputations and arguments. I want to outline six elements in the Lord's Supper that are mandated by 1 Corinthians 10 and 1 Corinthians 11. Regardless of your background, we must agree on these points.
First, the Lord's Supper serves as a center and symbol of Christian unity.
It's important to catch the flow of the argument here. From 1 Corinthians 7:1 on, the apostle Paul often resorts to what is sometimes called a yes-but argument. He not only has to deal with certain kinds of pastoral problems in the church — that have been addressed to him in a letter — but the church is divided over most of them. He discovers he must not only give them the answer to their questions, but he must do so in a pastorally sensitive way that doesn't further polarize an already polarized people. ...