Make Space in Your Preaching for Space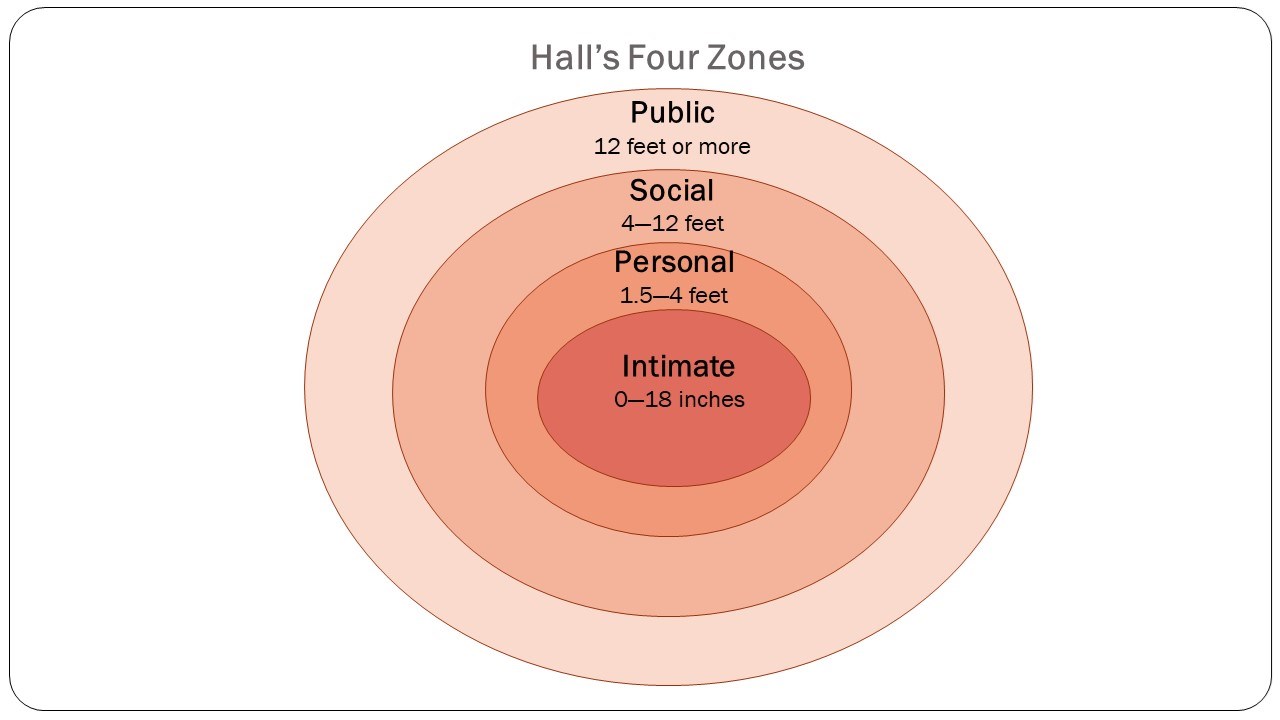 This slideshow is only available for subscribers.
Please log in or subscribe to view the slideshow.
Make Space in Your Preaching for Space
Applying the 4 "zones" of proxemics to our preaching.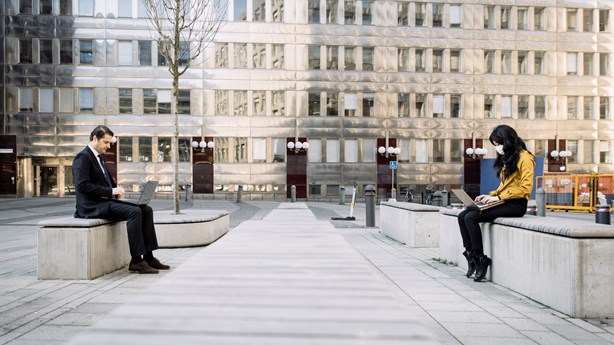 Image: Getty Images
"Proxemics" is the study of the way humans use space. Coined by anthropologist Edward T. Hall in the 1960s, the term appears most often in the fields of intercultural and interpersonal communication. I'll apply the concept to preaching below, but first let me explain and illustrate it.
The 'Hidden Dimension' of Communication
Hall called proxemics the "hidden dimension" of communication because the cultural rules regarding space are subconscious; however, they also tend to be rigid. Filipinos can be perfectly comfortable crammed into a jeepney with strangers, shoulder to shoulder and thigh to thigh, but an American on the same jeepney might twitch, shift, and corkscrew to carve out some personal space. Conversely, Filipinos might be uncomfortable with public displays of affection, but Americans might not think twice about holding hands, hugging, or even kissing in a public park.
Proxemics seems to be processed in the amygdala, the part of the brain ...