Preaching to a Dispersed Congregation
Preaching to a Dispersed Congregation
Practicing presence even when social distancing.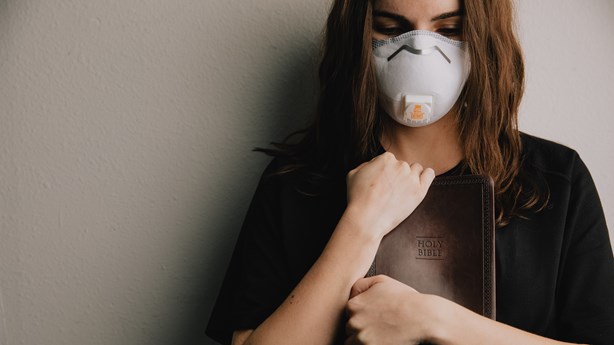 Image: Brad Coleman / Lightstock
A Personal Note from Scott:
For most churches big and small, the unprecedented COVID-19 crisis has put them into ministry places they never would have dreamed. Long-practiced ministries are shut down, the usual means of connecting in homes or other venues are now curtailed, congregants aren't able nor are they allowed in many places to gather for prayer or preaching. It seems like our congregations are part of a great diaspora, a scattering of the ones we love into isolated spaces where contact with the outside world is limited and at times virtual.
What are preachers and listeners to do? How can we be the church in a COVID-19 predicament? I want us to consider some matters of ministry in such crises and then explore what preachers can do and what congregations can do as the preaching of God's Word takes place.
Matters of Ministry: The Way the Game is Played Has Changed
Pastors and people have been thrust into a new environment of what it means to be the church. The church, those ...