Preaching, Technology, and COVID-19
Preaching, Technology, and COVID-19
5 keys to digital ministry.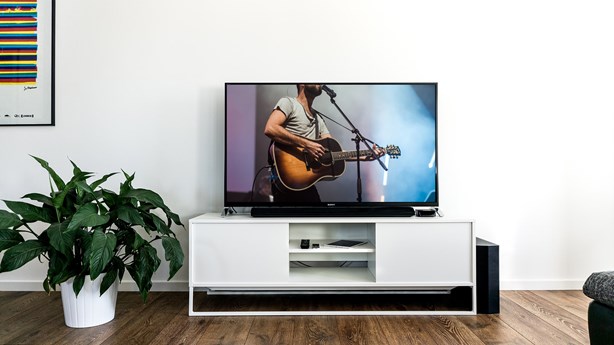 Image: Unsplash
This cultural moment is unique—for everyone! None of us has escaped the radical changes of the last two weeks.
For preachers, this unique moment poses unique challenges.
We cannot hold our usual church gatherings. Many of us are navigating "on the fly," trying to minister to our churches and communities digitally.
Are you ready for some practical keys to navigating digital ministry? As a veteran in the digital space, here are the top five things I've learned that you can implement right now.
Quality Matters
None of us is becoming a Hollywood producer of an online church "show" overnight. (And do we want to anyway?) But we always want to give God our best, and we want to do whatever we can to provide a beautiful space for people to worship, even if that's online.
So with whatever you do, do your best to make it look great.
A better camera is preferable. Decent sound quality is, too. Can you adjust the lights to give things a warmer look? By recording in ...