7 Reasons Why Preaching Isn't Dead
7 Reasons Why Preaching Isn't Dead
God speaks, so should we!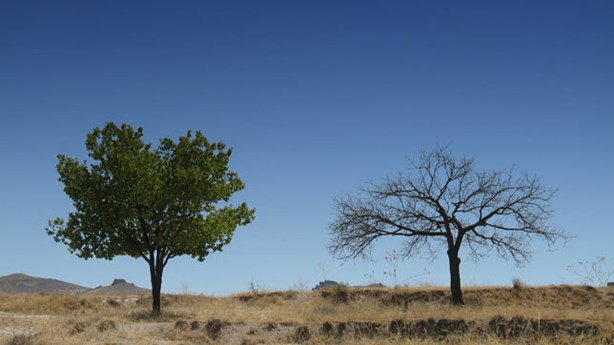 Editor's Note: Krish Kandiah, president of London School of Theology, recently did a point-counterpoint two-part blog series on why preaching is dead and why preaching lives. First, Kandiah give us seven reasons why some people in our culture or even in the church use to argue that preaching is dead. Hold on because Kandiah doesn't really believe that preaching is dead. But be forewarned: we can kill preaching by practicing it wrongly. Then Kandiah argues persuasively as he gives seven solid reasons why preaching is—or can be—still very much alive.
7 Reasons Why Preaching is Dead
Preaching is a dead form of communication. In a post-Google setting people want the right to reply. Preaching leads to a poor retention of information. Even the best monologue practitioners are performers seeking to entertain—e.g. Stand-up Comedy—and their aim is to provoke shock, laughter, and to sell a lot of products, which are (hopefully) very different motivations than for preachers. ...