So Much More to Say
So Much More to Say
3 sermons I regret never preaching.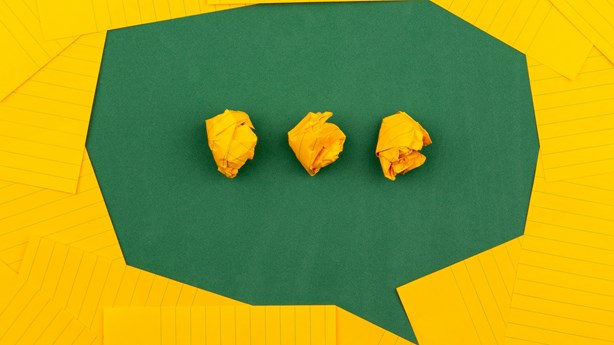 Image: Volodymyr Hryshchenko / Unsplash
Editor's Intro: Preaching Today is blessed and excited to have Alison Gerber, a preacher and a PhD in Preaching candidate at Truett Seminary, write a regular column for us. Alison's columns will be released twice a month, and in them she is going to challenge us to be more creative in our preaching and help us bring life back into our preaching. So be on the lookout for her upcoming columns!
Two months ago, I finished up a five year long pastoring and weekly preaching ministry at our local church. As I wrote my very last sermon in the back garden of our parsonage, I began tearing up, struck by the sad realization that this was my last chance to feed these people from God's Word. My overwhelming thought? There was so much more I wish I could say.
Do you ever think on this: the sermons you wish you'd preached already? I wonder, could you learn from the opportunities I've missed, and take care to not miss these important sermons yourselves? Because although our ...