Is My Church Unfriendly?
Is My Church Unfriendly?
Three sermon series ideas that may boost our friendliness.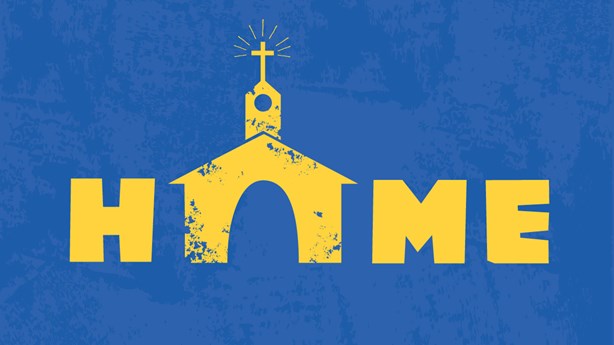 Image: Design Genesis / Lightstock
Editor's Note: We asked Matthew Kim to film a brief introduction to this article. So check it out, as he welcomes us into his backyard!
As we begin to re-open our churches I want to pose a question to you: Is your church friendly or unfriendly? Most pastors would immediately toot, "Of course, my church is friendly!" Well, what's the alternative? Unfriendliness? Calling our church (the bride of Christ—using Paul's imagery in Eph. 5:25-27) unfriendly is akin to calling our best friend's spouse or kids unattractive. We just don't go there! Yet, maybe now is the right time to do some soul searching about our congregation. Are there any ways that we are unintentionally unfriendly?
Like every part of life, we need the courage to admit that we have a problem as a first step towards improvement—in this case confessing that we could be friendlier. No matter what size our churches are, it's probably the case that our congregations are unaware ...