Preaching and Panic
Preaching and Panic
5 assurances we need to share with our church.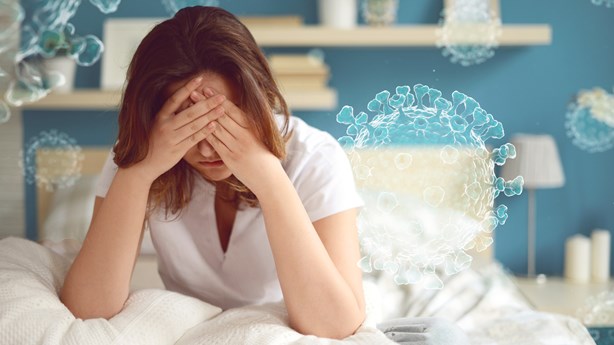 Image: elenaleonova / Getty
The COVID-19 crisis has created an unprecedented response to quell its spread. The impact of self-quarantining and social-distancing has had a profound impact on the church. How do we address this new reality? What does a preacher do in the midst of panic over the concern of an unknown, untamed virus? Not only is the response unprecedented, but also the resources available to share the hope of the gospel through email, social media, Skype or Facetime, or other forms of communication.
Assurances in the Midst of Panic
The following are assurances in which a preacher can engage as he or she navigates the delicate path of faithfulness in the throes of panic.
Remind your listeners that we are a people of faith.
"For we live by faith, not by sight," Paul reminds the Corinthian believers. We may not know the reasons for this unique infectious outbreak, but, as pilgrims awaiting another home, we live by faith, recognizing that as people of faith we cling to the Lord Jesus Christ, who gives ...