The Ministry of Preaching in the Time of COVID-19
The Ministry of Preaching in the Time of COVID-19
3 ways to pivot our preaching and still reach our congregations with God's Word.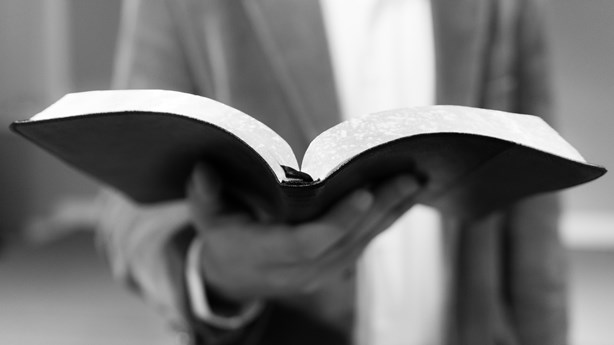 Image: Calvin C / Lightstock
The last few weeks have seen such quick changes in the state of our nation that it is often difficult to keep up. For preachers, the context of our ministry is radically different now than it was just a weekend or two earlier. A weekend ago, I might have written some of us, but now I write with confidence that all of us are preaching differently than we ever imagined. How do we navigate these days in the preaching ministry? This question has so many answers, but let me provide some contours for considering how we approach the ministry of preaching in the time of COVID-19.
Remember the Core Message
Every day brings shifting messages in our own city, state or province, nation, and the greater world about the nature of this pandemic. With all these messages coming at us daily and hourly, it is so vital for preachers to remember the message they proclaim. Even as we pay careful attention to the guidelines offered for overall health and wellness at this time, I also want to encourage us as preachers ...