The Authentic Preacher: Robert Smith Jr.
Article
The Authentic Preacher: Robert Smith Jr.
A Video Interview with Robert Smith Jr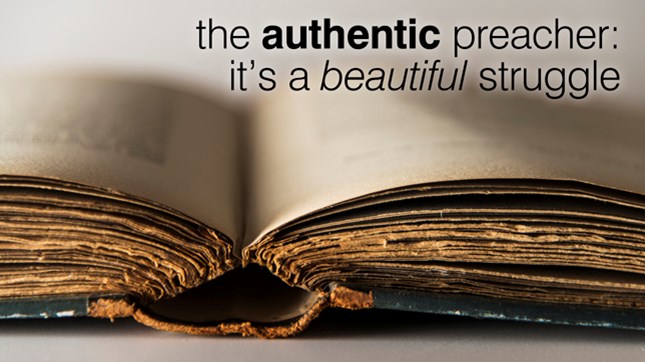 Editor's Intro: Andrew Finch, Preaching Today's Administrative Editor, sat down with Dr. Robert Smith Jr. at a conference in Canon Beach, OR. He asked Dr. Smith about his most difficult sermon he has ever preached. Dr. Smith's answer: preaching at his son's funeral. This interview is a powerful testimony to the faithfulness of God in the midst of lament and loss. (As a side note we do apologize for the audio quality. This was an impromptu interview. Preaching Today was thankful that Dr. Smith sat down with us for a few minutes.)
Robert Smith, Jr. serves as professor of Christian preaching at Beeson Divinity School in Birmingham, Alabama.