Wake-Up Call for the Church
Wake-Up Call for the Church
From heaven's perspective, this global pandemic may be God's greatest act of mercy in world history since the Cross.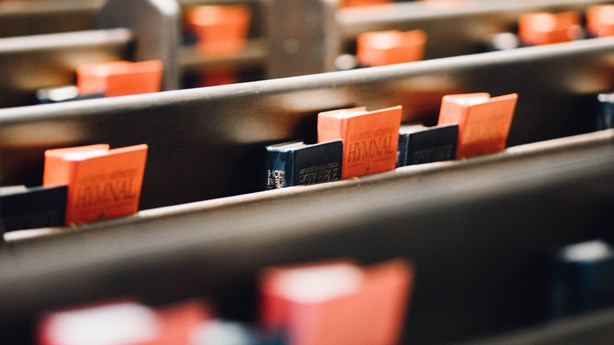 Image: Mykhailo Polenok / EyeEm / Getty
We are living in unprecedented times. COVID-19 is one of the most dramatic and far reaching events in world history thanks to the Internet and global communications.
The world as we knew it stopped! Borders closed, travel was suspended, schools and businesses closed, soccer leagues, the NFL, MLB, the Final Four, concerts, eating out, vacations, and church services all came to a screeching halt. We've been "sheltering in place" and listening to pundits explain death ratios, the spread of the virus, and how the US and global economies have plummeted.
From a temporal perspective, you might think it can't get a whole lot worse than this. Our 24-hour news cycle daily tabulates the pandemic's carnage—job losses, retirements evaporating, investments faltering, businesses closing, death and sickness of loved ones, and the emotional and relational fallout fueled by fear and panic.
What If …?
It would be absolutely cruel and callous to minimize any of the current ...