Top 5 Father's Day Sermons
Article
Top 5 Father's Day Sermons
These 5 Father's Day sermons will ignite your creativity as you work on your sermon for Father's Day.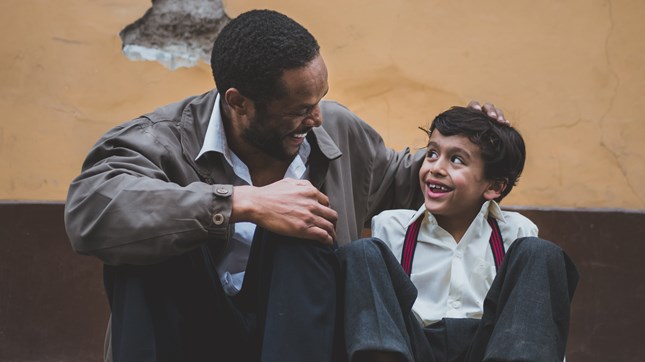 Image: Sebastián León Prado/ Unsplash
Let our Top 5 Father's Day sermons fuel your own creativity as you prepare to preach on this important day. Each sermon serves as a model of preaching excellence.
Refocusing on Fatherhood
Our heavenly Father provides the best example for fathers and the fatherless.
Matthew 3:13-17
Mark Strong

The Glory of Fathers Who Stink
Fathers are called to be shepherds—so what does a shepherd look (and smell) like?
Psalm 77:20, Acts 20:19-28, and 1 Timothy 3:4-5
David E. Prince

Decisions Good Dads Make
Mordecai provides us with a great example of how to be a good father.
Book of Esther
Max Lucado

The Father Heart of God
What it means that God has a long fuse, a short memory, thick skin, and a big heart.
Psalm 103:8-12
Jim Nicodem

Fully Alive: The Call of Men
Men are called by God to be providers and protectors.
Genesis 2:21-22 and Matthew 1:19-21
Stewart Ruch III

Explore Preaching Today's Father's Day Holiday Page:
Father's Day Sermons and Sermon Illustrations
Find fresh ideas to ignite your Father's Day sermon prep.