3 Temptations Preachers Face in a Digital-Church Age
3 Temptations Preachers Face in a Digital-Church Age
Preaching that's robust in biblical exegesis and cultural exegesis.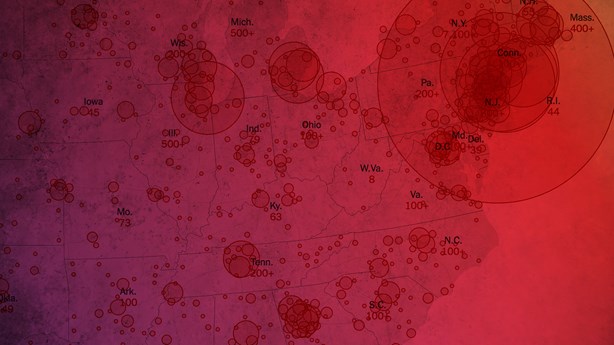 Image: Pixel Creative / Lightstock
Nobody expected the COVID-19 pandemic. Life in the United States was going just dandy as we entered January 1, 2020. With the ubiquitous spread of this virus in the past several weeks; however, we have all been forced to learn on the fly how to preach sermons in a digital-church age. While there are tremendous challenges of this novel era, one of the ecclesial benefits is that potentially more listeners are clicking on our worship service(s).For example, I listened to a few sermons this past Sunday, from a few different preachers, at a few different-sized congregations. And I noticed a common theme. The sermons were light on Scripture and heavy on anecdotes, psychology, videos, cultural analysis, politics, and emotions and fears. Rightly so. We are a nation that is deeply hurting and grieving. We want to pick people up emotionally. We want to get people out of their spiritual malaise. We want to encourage the helpless and hopeless with inspiring stories. It's tempting, therefore, ...