The Dual Role of Preaching and Singing in Worship
The Dual Role of Preaching and Singing in Worship
Wise gospel love teaches and warns through preaching and singing.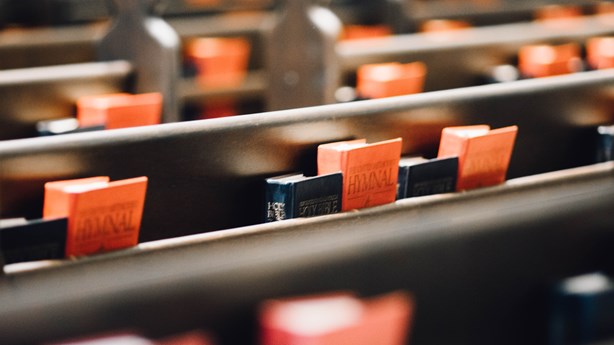 I am a preacher, not a musician. In high school I played the sousaphone in the marching band. Once I graduated, no one has since seen the splendor of me parading on a football field or marching in a formation tooting my big brass instrument.
So, when it comes to preaching and music, I do not bring a lot of expertise to the discussion. Yet, I wonder how preaching and singing meet in worship.
Do you think that preaching and singing complement each other in a worship service? Do you think preaching and singing have anything to do with each other? Is there a bond between the ministry of preaching and the ministry of music? Some preachers may not have even considered the question.
Before I went into teaching on the graduate level I served as a pastor (and have served as an interim pastor on several occasions since). Each week I worked on developing a sermon that would communicate what the Bible said and shape it in such a way as to speak to my listeners. Not only that, but I also strove to develop ...