Remembering Eugene Peterson
Remembering Eugene Peterson
10 ways he shaped my pastoral ministry.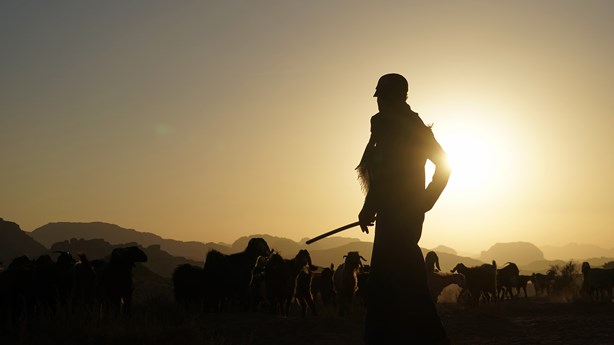 My first introduction to the work of Eugene Peterson was through one of my college roommates, who often read from The Message. In his own idiosyncratic style, Peterson's work with the words of Scripture helped me remember God's Word was a relational word to us here and now. Roughly five years later, one of my mentors, Dr. Lyle Dorsett, introduced me to Peterson's works on pastoral ministry, often referred to as Eugene Peterson's Pastoral Library. Those works helped me ponder pastoral ministry in a deeper way than I had before. Since that time, I have continued to read and interact with Peterson's work in ways that have deeply shaped my approach to pastoral ministry.
When the family of Eugene Peterson announced that he passed away on Monday after entering into hospice care recently, I took time to reflect on his impact on my own approach to vocation as a pastor. Although I never had the chance to meet him, Eugene Peterson had a significant impact on my life ...