Top Christmas Sermon Series Ideas
Article
Top Christmas Sermon Series Ideas
These sermons series will give you ideas for devloping your own Christmas series.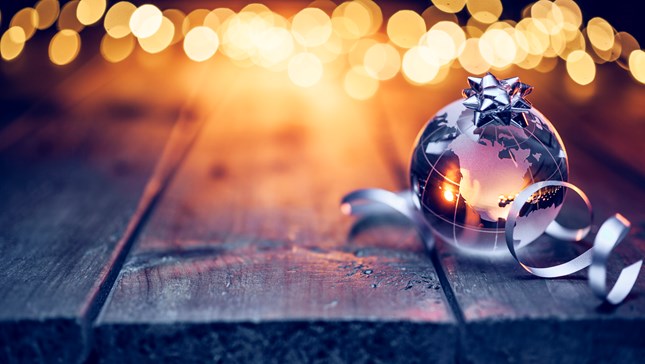 Preaching at Christmas is always a challenge. Let these Christmas and Advent sermon series ideas inspire your own Christmas preaching. A variety of preaching voices cover some of the main themes and names of the Christmas season, including the coming of Advent, the Incarnation, Mary and Jospeph, the Wisemen or Magi. These series provide fresh perspectives on the wonder of Christ's birth.
The Characters of Christmas
A six week series focused on some of the main characters of the Christmas story.
David Karn
More Than a Holiday
A four week Advent series that focuses on the idea that Christmas is more than another holiday.
Jeremy McKeen
Miraculous Births
This Christmas series surveys many of the miraculous births found in the Bible.
Geoff Chang and Daniel Schreiner
Important Christmas Truths About Following God
Four sermons demonstrating how God can do great things when we allow him to work in our lives.
Tony Evans, Ben Patterson, Mike Woodruff, Mark Mitchell
The Wonder of Jesus' Birth
What we gain from Christ's coming, expressed through four sermons.
Charles Swindoll, Bryan Wilkerson, Vic Pentz, and Mark Mitchell
Songs for the Not-So-Holly-Jolly
Ed Rowell
Matt Woodley is the pastor of compassion ministries at Church of the Resurrection in Wheaton, Illinois.