Honoring Haddon Robinson
Honoring Haddon Robinson
Reflections from pastors on lessons they have learned from Haddon Robinson.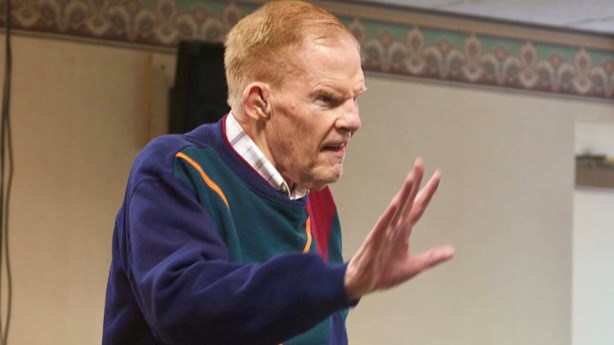 Editor's Note: On July 22nd we lost one of the master preachers in America—Haddon Robinson. His influence on preaching and pastors can be felt all over the world. But it really hit home with us here at Preaching Today since we consider him the Grandfather of Preaching Today, as he was a Senior Editor for Preaching Today. I never had the great honor to meet or talk with him, but the stories I hear from other pastors who sat under him, including my own father, move me to become a better proclaimer of the gospel. I hope these stories below show how much he loved preaching and preparing those who were called to the ministry. This post will continue to be updated as others share their stories and lessons learned from Haddon Robinson. If you have a story you would like to share about the impact he has had on your preaching feel free to email it to editor@preachingtoday.com.
You can read Christianity Today's tribute here.
Ken Shigematsu – Pastor of Tenth Avenue Church in ...