Obliterate Biblical Illiteracy
Obliterate Biblical Illiteracy
One church's journey of falling in love with God's Word.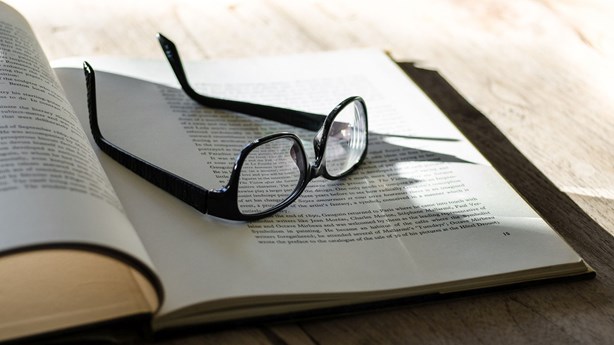 "Please turn to Micah 6:1-8" is a standard colloquialism any time a preacher stands up to deliver a sermon. While it may not be that exact Scripture reference, we as expositors of the Word expose our listeners to biblical texts every week. The problem is that there are God-loving people in the pews that might actually turn to greet their neighbor "Micah" because they do not recognize Micah as a book in the Bible nor do they have the faintest idea of what numbers you are referencing. Yes, I'm exaggerating to some extent, but we have all witnessed blank stares and body language that tells us that we need to offer some more clues to help our listeners unlock our secret codes. This is what we in the modern church commonly refer to as the malaise of biblical illiteracy. People today simply don't know basic biblical content and we, the Christian community, are suffering as a result.
According to Kenneth Berding, a New Testament professor at Talbot School of Theology, ...