Preaching to the Heart
Preaching to the Heart
An interview with Bryan Chapell on sermon applications.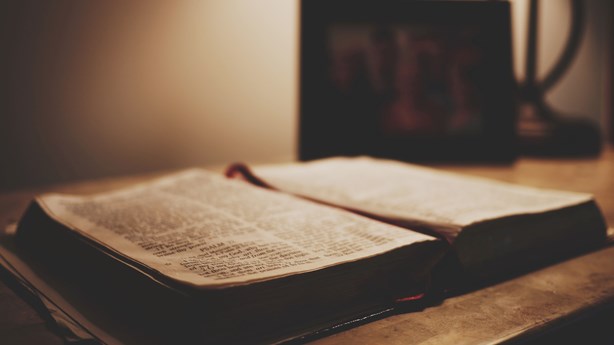 Preaching Today: We're well aware that one of your biggest passions as a preacher focuses on preaching to the heart, applying the text in a way that leads people to encounter God's grace. So tell us what you mean by that and how you get there in preaching.
Bryan Chapell: I think early in my pastoral ministry my main concern was to get people to do the right things. Early in my ministry I incorrectly assumed that if people just did the right things they would be okay with God. But that can lead people astray in two ways. First, you think you're okay with God because you did the right things, which of course is a statement of your pride and unawareness of your true sinful and broken nature. You become like the rich young ruler saying, "All these things I've kept since I was a youth" so God ought to bless me. We don't recognize our best works are only filthy rags to God. Second and at the opposite end, it can cause people to say that they can't do all the ...