The Gospel for the Gospel-Saturated
The Gospel for the Gospel-Saturated
Preaching the good news in all its dimensions.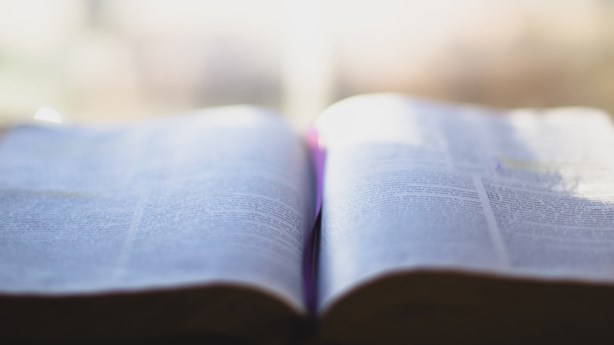 Many years ago I sat under a preacher who always preached the gospel. Every Sunday. Morning and evening. Every sermon was a gospel message. One way or another, it always came down to "Jesus died on the cross for our sins. Repent and believe, and you will be saved." And to tell you the truth, it became terribly tedious. The man was wonderfully imaginative. He even preached one sermon that was all questions! He had an orator's gift for the well-turned phrase. Still, the gospel got boring. What's worse, I do not think Jesus' disciples grew.
That pastor believed it was his calling to preach the gospel, but he only knew the gospel as a set of directions to the Father's house. That's unfortunate, because the gospel—and the grace that pulses at its heart—is more than a series of right turns. Grace is a meal and a mansion, a pearl and a tree, a shepherd's staff and a watchman's lamp. There is grace, too, in a wrestler's limp and in bitter tears. ...