Preaching the Real during the Ideal of Christmas
Preaching the Real during the Ideal of Christmas
We want to preach a Norman Rockwell Christmas, but we live in a "National Lampoon's Christmas Vacation."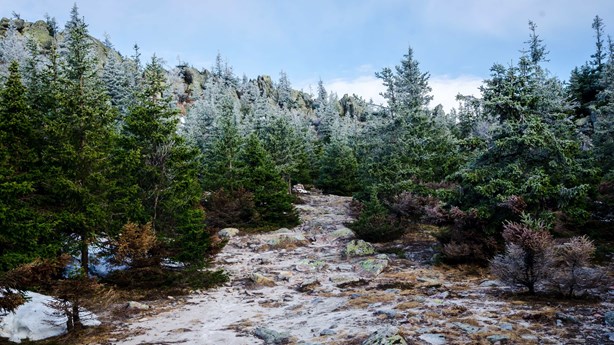 Christmas is the most wonderful time of the year, or so Andy Williams' song goes. It's expected to be a time of celebrating with family around a Christmas tree filled with gifts underneath, parties filled with friends and fun, and unique moments of enchantment and joy therein. In the mind's eye of many, Christmastime is supposed to echo some Norman Rockwell painting. But then reality sets in. Family members argue, or choose to stay away altogether. Parties brim with people, yet loneliness surprisingly persists. Moments of enchantment and joy remain elusive in the blur and speed of the whole season. So instead of experiencing that Norman Rockwell version, many end up experiencing some version of National Lampoon's Christmas Vacation.
When we preach the Christmas story in Advent, this is inevitably the hidden challenge we face in proclaiming Christ's coming. The very reality of people's experience of Christmas seemingly undermines our attempts to preach and inspire ...