The Pain of Preaching on Pain
The Pain of Preaching on Pain
Helping our hearers see the life-changing, perspective-altering truths in God's Word.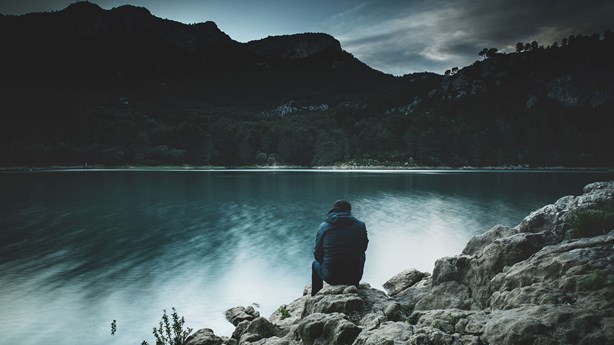 At times we may look at the puzzling question of how pain and suffering can coexist with a good and loving God, like a student trying to figure out his calculus homework. But for the suffering Christians who assemble to hear us preach on the topic, the puzzle is not academic—it's personal, poignant, and emotional. We are not homework tutors or classroom professors, we must prove to be sympathetic counselors and skilled undershepherds who compassionately lead Christ's sheep through their dark, shadowy, and painful valleys.
If that image isn't challenging enough, we must consider that the act of preaching is not a one-on-one counseling appointment. If only it were, then perhaps we could deftly respond to the particular hurts and disappointments of the individual before us. But we preachers are called to stand and speak before a varied and diverse group of people. Some are hurting emotionally, some physically, some financially. Some are suffering through the depths of a dark ...