Preaching the Lament Psalms
Preaching the Lament Psalms
Reaching God in the midst of distress.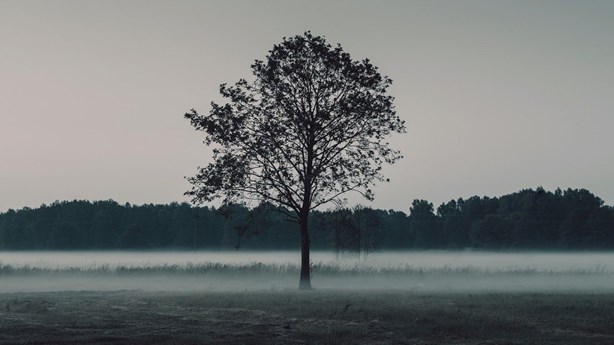 "This sucks!"
I know no better way to say it or write it. Life has those kinds of moments—the kind where human language experiences the poverty of speech, unable to adequately describe personal or communal pain. Been there? If not, keep living.
The good news is that the Bible gifts us language and examples to grieve the tragic sufferings of life. It's called lament, and it is an oft-ignored category within a broader genre of Scripture. Paying attention to its tenor, texture, and tone will help both you and me as we process life's dark days.
To be sure, the people of God are no strangers to indescribable difficulty. We suffer, as does the rest of creation. The difference is that we have help and a hope that others do not. For centuries, the church has found God to be her refuge and strength, a very present help in the time of trouble. We meet God in places of trouble. We come to know him in seasons of weeping. We do not despair and lose hope, but instead we take our ...