Willful Seasonal Amnesia
Willful Seasonal Amnesia
Don't leave baby Jesus in the manger.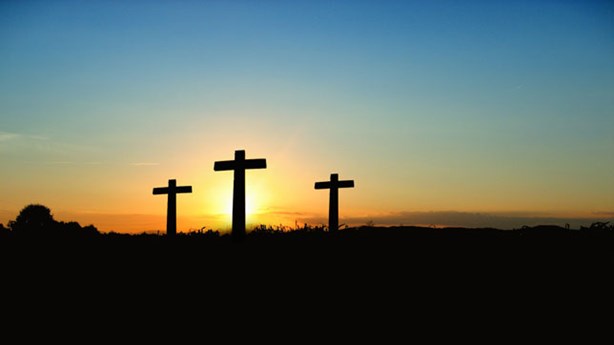 It happens every year, football season begins, the weather starts to cool, and Thanksgiving comes and goes, then enters the sentimentalism and nostalgia of the Christmas season. By the middle of November I see "baby Jesus" everywhere—on cards, in stores, on the television. Many people love this about Christmastime, even themselves decorating their homes in "baby Jesus" décor. This is also the time of year that most preachers start preaching exclusively about "baby Jesus."
I'm reminded of a scene from the movie Talladega Nights. At the dinner table with his family, Ricky Bobby prays to "Lord, baby Jesus" and "tiny, infant Jesus" and "8 pound- 6 ounce- newborn infant Jesus." He can't even finish his prayer before his wife chimes in— "Hey, you know, sweetie, Jesus did grow up." Ricky responds, "I like the Christmas Jesus best and I'm saying grace. When you say grace you can say it to grown ...