'Christmas Time Is Here'
'Christmas Time Is Here'
3 tips to present the Christmas story fresh every year.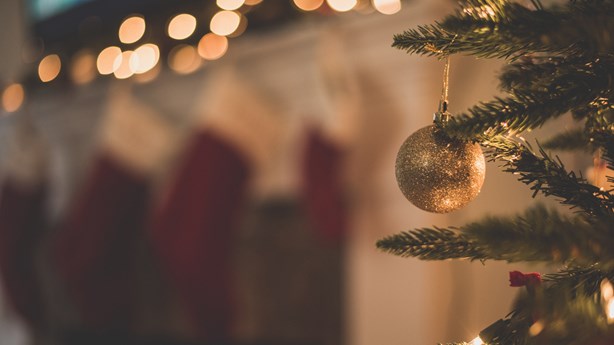 Image: Chad Madden / Unsplash
Here it comes again, Christmas. In my opinion, it's the best time of year. As a preacher of God's Word, Christmas can be a challenging time of year for sermon development. This challenge is not because there is a lack of information to preach, but because it's the same text we preach every Christmas. The important thing to remember at Christmas is not what we think our people want to hear, it's what they need to hear. Therefore, we must heed Paul's word to Timothy, "Preach the Word" (2 Timothy 4:2).
The Christmas season sets the table for people to hear and interact once again with the Christmas story. I believe that we can still use this very familiar story and present it fresh every year. I want to give three points to ponder as you approach the season with a goal of preaching fresh sermons at Christmas.
Ignite Your Creativity
First, allow the Holy Spirit to ignite your creativity. You might think you are not creative. There are times when I think ...