The Beauty of Preaching
The Beauty of Preaching
Sermons, Illustrations, and Skills Articles that model Beautiful Orthodoxy.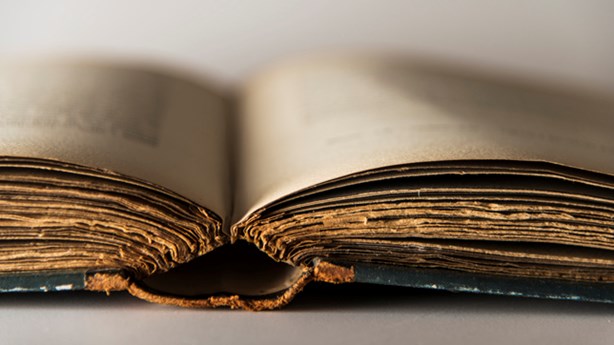 On any given Sunday, you can travel to Redeemer Presbyterian Church on Manhattan's West Side and hear some of the finest preaching in the world. The sermons, delivered by a master communicator to thousands of listeners over numerous services, engage Scripture while addressing the longings and needs of New York City's unique culture.
But on any given Sunday, you can also travel to a clean, bright rectangular church in a small village on the outskirts of Phnom Penh, Cambodia. The pastor of this church will never achieve fame or write books. But week in and week out, this humble servant also faithfully engages Scripture while applying it to the hearts and needs of the forty people of his community.
This kind of faithful preaching occurs every week around the globe. In thousands of cities—Houston, Lagos, Singapore, Rio de Janeiro, Chicago, Brussels, or Barnum, Minnesota (population 460). In dozens of church settings, through a vast array of preacher personalities and ...