Preaching in Passion Week
Preaching in Passion Week
An interview with John P. Casey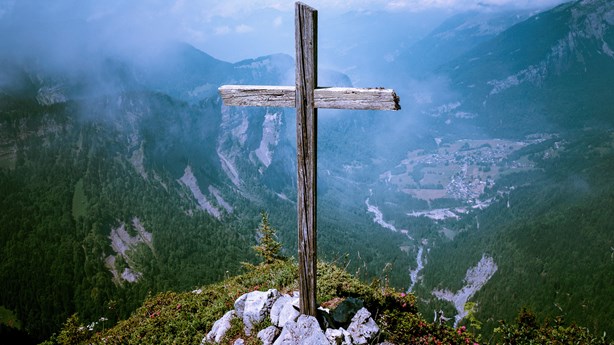 PreachingToday.com: Talk about the significance of preaching during Passion Week.
John P. Casey: Christmas and Easter are powerful opportunities to reach our community while also thinking through for the church family the crucial tenets of our faith. Our society is getting more open to spiritual things, so these two parts, Christmas and Easter, are important opportunities.
What do you like best about preaching during Passion Week?
I like and dislike this. I find it challenging to come at these familiar stories in a fresh way, but that also intrigues me.
I've done two things to meet this challenge. One is I've sometimes gone at parallel texts. For example, one year I preached on the story of Jesus raising the widow's son and used that as a parallel to what the big story was going to be later. It's a different angle, a fresh way of coming at it to say the Resurrection wasn't this one-time phenomenon. Jesus was working his way up to it. Also, we can be encouraged that this ...