Preaching the Psalms of Ascent
Preaching the Psalms of Ascent
A soundtrack for the pilgrimage of faith.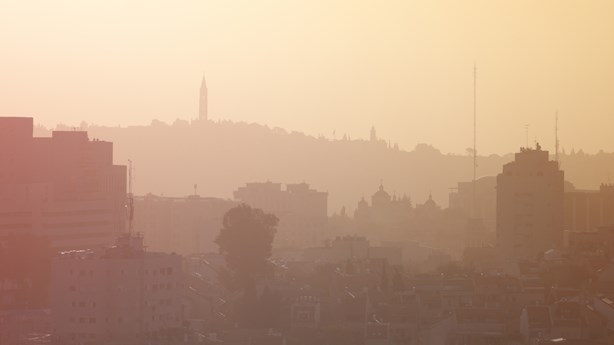 Image: Lisa Forseth / Lightstock
Since our kids have been young, one of the highlights of our road trips has been listening to music. In the "old days," everyone would bring a favorite CD or two on the trip so we could take turns listening to music. These days, we create playlists or switch out smartphones, letting everyone have a turn at picking a song to share with everyone else. We learn a lot about one another through the music, even as we enjoy the travel experiences, and the beauty of God's creation matched by the soundtrack for the journey.
Now, one of the most cliché phrases about human existence is that "life is a journey." Like many such phrases, however, it is so overused because it seems so resoundingly true. That concept is woven throughout Scripture about our lives as human beings: we are on a journey, or pilgrimage, through our days. Ideally, that pilgrimage is with God but, regardless, journey is an accurate description of the human way of experiencing life.
One portion ...