Creative Doorways into a Psalm and Sermon
Creative Doorways into a Psalm and Sermon
It takes imagination, not just analysis, to recreate the impact of a Psalm.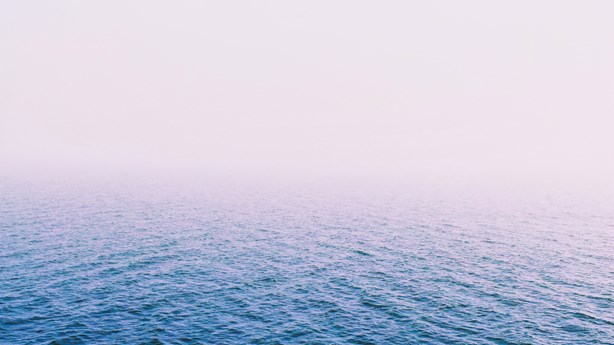 Image: Noorulabdeen Ahmad / Unsplash
How can we preach psalms in a way that recreates some of the meditative, emotional, imaginative, and collaborative effects the poets built into their hymns?
Preachers need look no further than the communication strategies of the text. Some of those strategies can be incorporated directly into our sermons.
The goal is not to mimic the exact form of the text but to reproduce the impact of the text. If the text is meditative, we would do well to prompt meditation since this is the Author's intent. If the text prompts emotion, we should too. If the text rebukes, we should rebuke.
In this article, I present nine ideas on how to preach psalms. The ideas gradually move toward innovative strategies implied but not found explicitly in the text but which help us herald the text faithfully.
When Preparing, Meditate
Poetry is a language of images and emotions that the reader must experience. This is how the psalms work, and we must yield to this in our study. Henry Ward Beecher's words are especially ...