Preaching on John
Preaching on John
An overview of the historical background and theology of John to help you develop your sermon series and apply it to your hearers.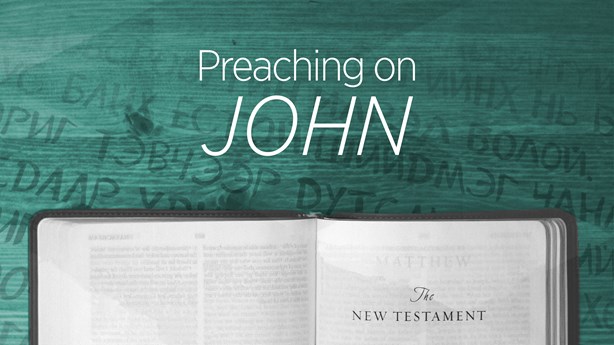 Image: Pearl / Lightstock
It has been said about the Gospel of John, that it is shallow enough for a baby to swim in, yet deep enough for an elephant to dive in. Although a baby will likely not be reading John, and elephants do not read (!), the saying captures most people's experience when working through John. On first reading—"I get it … I get Who the Jesus of John is." Then on second, third, tenth reading—"Oh mercy … there is so much more to get!"
John is accessible to just about any audience—to those who have never read the Bible and to those have read the Bible all their lives.
Historical Background
There is very good reason to believe that the author of John is, in fact, John, the son of Zebedee, one of the first persons Jesus called into the venture of discipleship (Matt. 4:21). The author is the "beloved disciple" (21:20), the one who, as a number of commentators put it, "has his head on Jesus' heart," who enjoyed ...