Preaching on Toxic Texts
Preaching on Toxic Texts
You need to take your hearers to the 'no-go' areas in the Bible.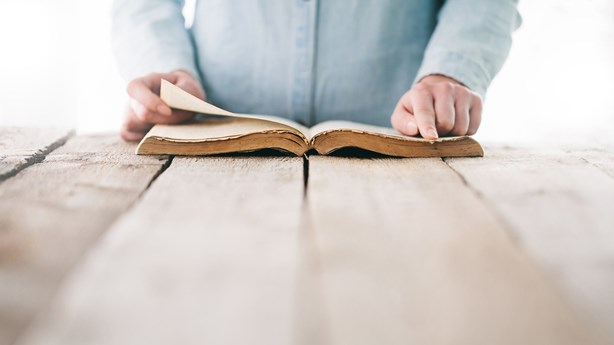 Landmines have rendered vast areas of the world no-go areas. Sadly, it has mainly been civilians that have carried the brunt of casualties from landmines. As well as the horrific injuries and fatalities they have caused, many thousands more have been cut off from access to water, farmland, or communication routes. Thankfully there has been an international ban on the laying of minefields since 1999. But, it will still take many years to remove the ones that still exist and the fear people have of losing life or limb along certain routes.
The Bible's landmines
Thanks to a combination of militant atheism and general biblical illiteracy, for many Christians the Bible is a minefield for their faith. Out of fear, we are cut off from many of the resources that help us grow in our faith.
For some, the whole Bible is a no-go area because of what have been considered the toxic texts. For others, the Old Testament is off limits. We restrict our movements to the safe areas—the presentable ...