A Preacher's Temptation: Forgetting or Neglecting Basic Hermeneutical Practices
A Preacher's Temptation: Forgetting or Neglecting Basic Hermeneutical Practices
10 questions that should be in your mind when your Bible is open before your eyes.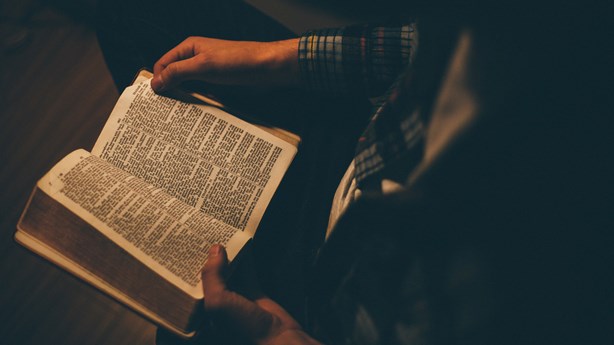 Image: Priscilla Du Pree / Unsplash
As a pastor, every week I'm tempted to cheat. I'm tempted to disregard either the Bible or the principles of rightly interpreting God's Word. Or both. I'm tempted, as all pastors are, to bypass the Bible and biblical exegesis in an effort to wow the congregation with anything and everything but the Bible.
In this series of four articles, I want to challenge you to prepare sermons based on the conviction that no sermon is God-glorifying if it ignores or mishandles God's Word. I will do so by briefly walking us through four temptations we preachers face on a weekly basis. For each temptation, I will offer a truth that we can use to uphold us when enticed to leave aside or compromise our fundamental convictions and practices of sound Bible preaching. I will conclude with a summary word from that rightfully famous preacher's text, 2 Timothy 2:15.
In the first article in this series, we saw that our first temptation is to preach something other than the Bible as the source ...