The Invisible Interpreter
The Invisible Interpreter
We need to let the text question our 'framework.'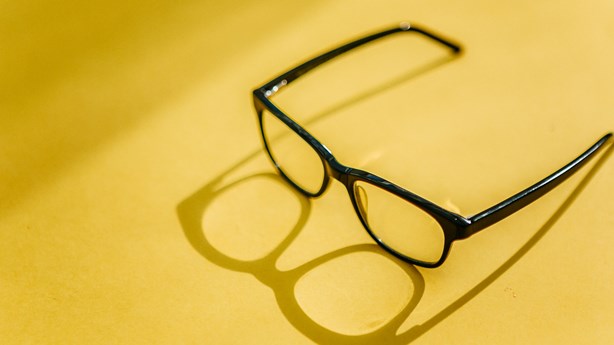 Image: Carol Yepes / Getty
We would love to think we come to the Bible as we would come to a blank sheet, that we come with our minds completely open and without any impressions. But of course that's totally impossible. We each have a framework of beliefs about the Bible, and the more time we spend as Christians, the more our framework is developed. That's not a bad thing. Having a framework is as important as it is inevitable. We simply need to recognize that it exists and ensure that our framework be as biblical as possible.
Once we recognize that our framework exists, we need to ask the following question before we study a passage for the purposes of expository preaching: how does my framework connect to the text? The most common answer—and this happens without us cognitively recognizing it—is that my framework will pour its ideas into the text.
Approaching the text with my framework is like wearing a pair of eyeglasses. If I am wearing glasses, everything I see through them is influenced by ...