Five Hammer Strokes for Creating Expository Sermon Outlines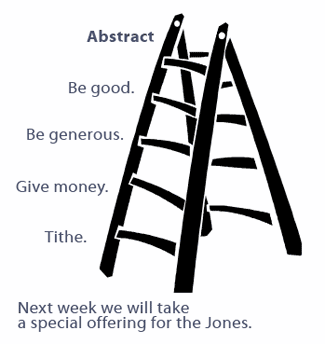 This slideshow is only available for subscribers.
Please log in or subscribe to view the slideshow.
Five Hammer Strokes for Creating Expository Sermon Outlines
Here are the fundamentals to move from a biblical text to a message structure that speaks to today's listeners.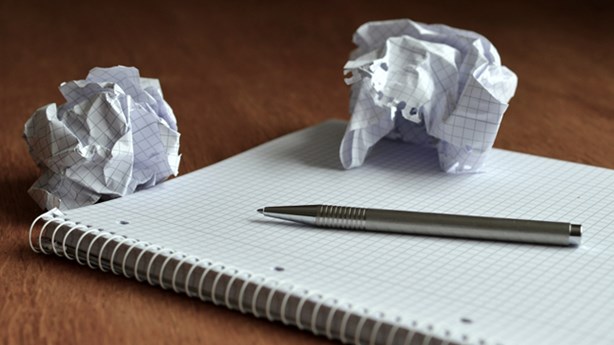 Martyn Lloyd-Jones, a great preacher of London in the mid-twentieth century, knew that structuring the sermon is one of our most difficult homiletical tasks:
The preparation of sermons involves sweat and labour. It can be extremely difficult at times to get all this matter that you have found in the Scriptures into [an outline]. It is like a … blacksmith making shoes for a horse; you have to keep on putting the material into the fire and on to the anvil and hit it again and again with the hammer. Each time it is a bit better, but not quite right; so you put it back again and again until you are satisfied with it or can do no better. This is the most grueling part of the preparation of a sermon; but at the same time it is a most fascinating and a most glorious occupation. (

Preachers and Preaching

, 80)
This article can't (and shouldn't) stop the sweat and "labour," but it can help you strike skillfully. When pastors begin their sermon prep (and unfortunately, sometimes ...