How to Prepare Expository Sermons
How to Prepare Expository Sermons
3 tips to help craft your sermon each week.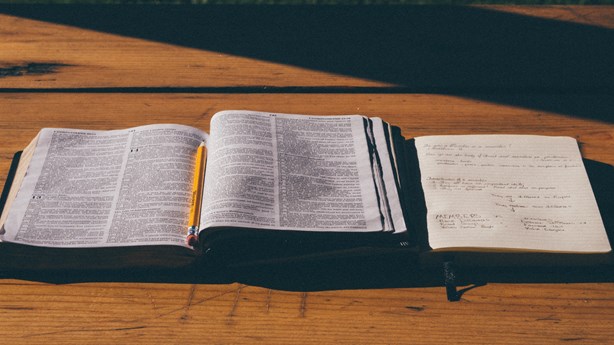 Then something happened, something that has changed and transformed my life to the present day. For the first time I discovered the Bible … since then everything has changed. I have felt this plainly, and so have other people around me. It was a great liberation.—Dietrich Bonhoeffer (1)
The Bible became a book I really wanted to read during my sophomore year at U.C. Berkeley. It was there in Barrington Hall, at a weekly student-led Bible discussion group that the random pieces of my worldview began to come together. It was there that my discovery of the Jesus Christ of the Bible made all the difference. A new wholeness began to take shape for me.
At the end of that academic year I went to a retreat at Lake Tahoe with some of my friends from that Bible Study and I heard Rev. Dr. Robert Boyd Munger, Pastor of First Presbyterian Church of Berkeley speak. He said one sentence during the Bible Study that caught my full attention. "If on the basis of the evidence of what you ...