Preaching on Esther
Preaching on Esther
An overview of the historical background and theology of Esther to help you develop your sermon series and apply it to your hearers.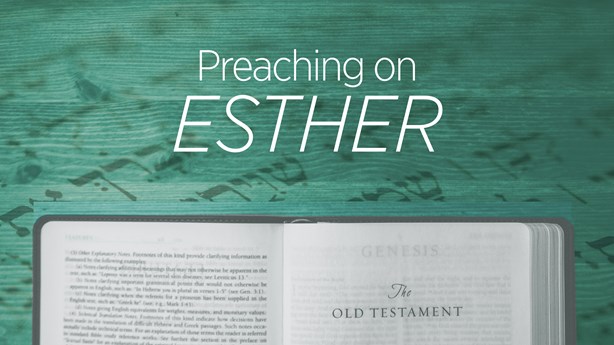 Image: Pearl / Lightstock
Historical Background
In 586 BC, the southern kingdom of Judah was defeated by the Babylonians (modern day Iraq) and the inhabitants were forced to leave their homeland. The Jews were exiled to Babylon. You may recall Daniel and his friends living lives that honored God in Babylon during that time period.
Almost fifty years later, in 539 BC, the Babylonians were defeated by the Persians, and that proved to be beneficial for the Jewish people living in exile. The Persians allowed the Jews to return to Israel, and to rebuild the Temple and fortify the walls surrounding Jerusalem. But not everyone returned. Many people stayed in the lands in which they were exiled. They were called the diaspora. Esther was part of the diaspora. She was a Jew, living in Persia.
Throughout the Book of Esther, we see that even though Esther didn't live in Jerusalem; even though she was not near the Temple, God was still near her.
Persia became her home away from home. If one had to be exiled to a foreign land, ...