Building a Stronger Outline
Building a Stronger Outline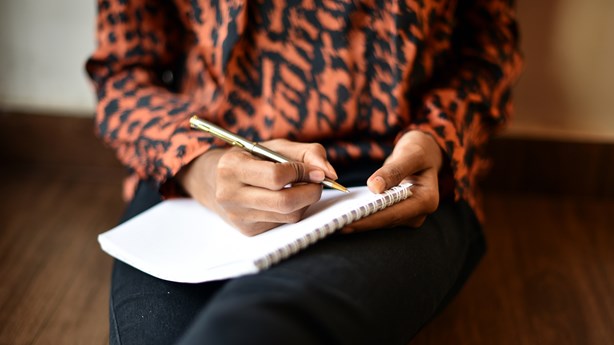 Image: Mayur Kakade / Getty
This is the first in a series of clinics to appear in coming months based on the sermon Overcoming the Influence of Affluence. In this installment I evaluate the overall structure of the message.
Strengths
Clarity. The macro-structure is clear and easy to follow. The preacher clearly states his three movements and their subpoints. Here is the outline:
Introduction
Myths of the American Dream
1) Being good at making a living is the same as being good at making a life.
2) Money should be able to solve all my problems.
3) I deserve more and better.
4) I'm not keeping up with my peers.
5) Being able to afford it is reason enough to have it.
Four necessary changes in our perspective if we are to pursue the good life of God (1 Timothy 6:17-18)
1) To fight arrogance, cultivate humility. (v. 1 Timothy 6:17a) 2) To fight materialism, cultivate godliness. (v. 1 Timothy 6:17b) 3) To fight dissatisfaction, cultivate enjoyment. (v. 1 Timothy 6:17c) 4) To fight selfishness, cultivate generosity. ...