The Spiritual Discipline of Sermon Prep
The Spiritual Discipline of Sermon Prep
While we prepare a sermon God prepares the preacher.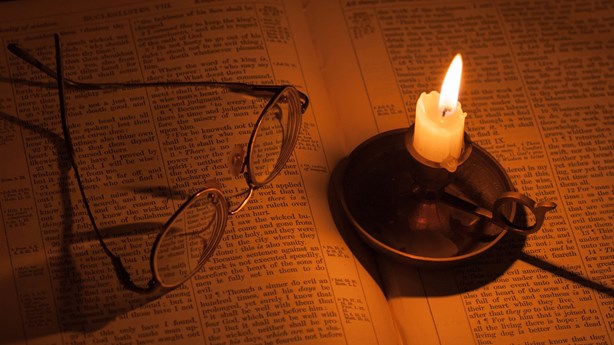 It was another Monday and I was staring at a blank screen again. I had just preached a message on God's goodness from James that was enthusiastically received, and now I had to crank out another sermon and I had no idea where to start. Throughout the week the pressure to just get the sermon done only intensified because, well, that's my job. People expect it. Of course God has also called me to preach. And this demand to crank out another sermon comes around with a regular and insistent predictability.
If we preach with any regularity and for any length of time, we know this experience all too well. We know the nagging pressure of producing a sermon worth preaching. We know the angst of working hard in studying, praying, outlining, hunting for illustrations, and manuscripting to produce a sermon worth preaching. That is why plagiarism and lifting material from a respected preacher to boost the quality of our own sermon is so attractive. That is also why we search for short cuts ...