How Sermon Writing Can Harm Your Soul
How Sermon Writing Can Harm Your Soul
Facing up to the preacher's peculiar impurity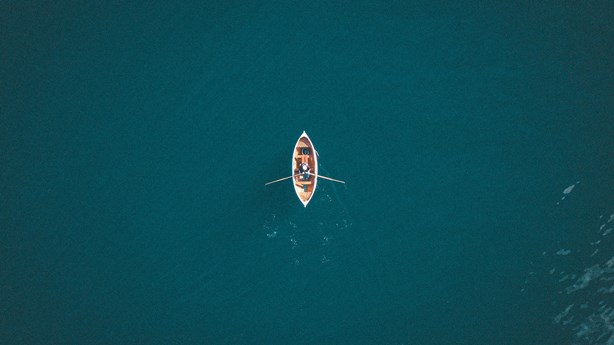 Image: Anthony Harrison / Lightstock
Mel and his family had been a delightful addition to our church for the year he was studying nearby, before returning to the mission field. A few days before they left, Mel and I had breakfast together. Near the end of our time, Mel got rather serious and said, "I feel the Lord wants me to share something with you. Please understand this isn't because I have seen something bad, but I just think he wants me to tell you this." I listened carefully as he went on.
"Continue to pursue holiness and purity in every area of your life," he said, "Our enemy doesn't care which side of the boat he can make us fall out of. His only concern is to make us fall."
I have a pretty good idea how a preacher falls out of one side of the boat. I know how easily sexual temptations, power plays, and weary frustration can throw us into deep waters. These dangers are true for all pastors, of course, but I began to wonder what dangers are unique to the preacher. What is there ...