Facing Fears
Facing Fears
Max Lucado employs preaching to overcome fear.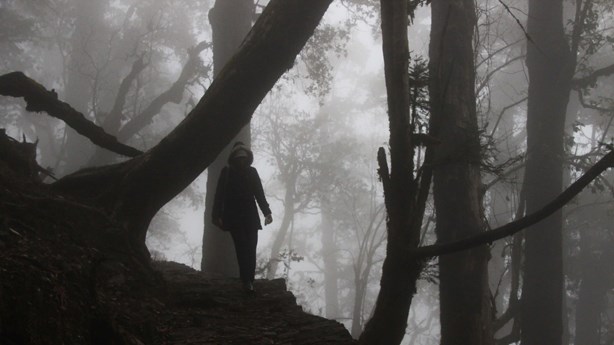 Image: Photo by Amit Jain on Unsplash
A boy wearing long, red swim trunks races down a pier toward a blue lake under a big sky…well, races as fast as he can with swim fins on his feet … and leaps into the air with arms spread wide. The boy in midair graces the cover of Max Lucado's new book Fearless, and the subtitle speaks a word of hope and vision that every preacher longs to inhabit: "Imagine your life without fear." Indeed, imagine preaching without fear of how well you will "perform" or of how people will respond. In this interview, Max, who is minister of writing and preaching at Oak Hills Church, San Antonio, Texas, describes addressing his own preaching fears and the glorious calling we have to preach courage into Christians.
As a preacher, what do you fear?
Almost every time I preach I wrestle with the fear: Do I really have something significant to say? I battle insecurity on a weekly basis. I always end up at the same place: No, I don't, but this is a call from God, so he ...