My Formula for Preaching (part 2)
My Formula for Preaching (part 2)
How to outline your messages so they retain a relational quality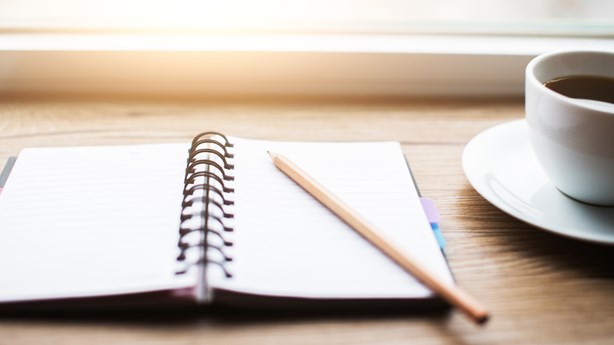 Editor's note: The following article is adapted from the PreachingToday.com Book of the Year, Communicating for a Change (Multnomah, 2006), by Andy Stanley and Lane Jones.
This is part two of a two-part article. Inpart one, Stanley told why his outlining method is important, and discussed the Me and We sections of a message.
God
Now for the meat. The Bible part. The God part. The text! The goal here is to resolve the tension, or at least some of it, by pointing people to God's thoughts on the subject at hand. One of my well-worn transitions goes something like this:
"Well, the good news is, we're not the first people to struggle with this. The people in Jesus' day did as well. Turn with me to … ."
Similarly: "The good news is that we're not the first group to have doubts about God's goodness—King David did as well. Turn with me to. … "
Or: "God must have known we would struggle with this, because Jesus addressed this very issue ...