Stories Are for Adults (part 1)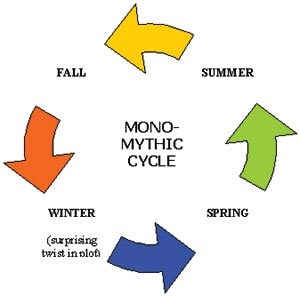 This slideshow is only available for subscribers.
Please log in or subscribe to view the slideshow.
Stories Are for Adults (part 1)
Equipping preachers to communicate biblical narratives to adult audiences

When we preach, we want those listening to us to learn and apply God's Word to their lives. In order to accomplish this objective with adults, we would be wise to include narrative sermons from the narrative portions of Scripture in our preaching repertoire. How can we preachers ensure that the narrative sermons we preach reach their potential?
The first step in preaching what I call a story-shaping sermon is to interpret a biblical narrative from a literary perspective. Preachers who do not understand the literary dynamics of how the biblical writer fashioned his story will not understand the theological point he was making, nor how to harness the literary power of the original story in their sermons. While scores of books have been written on the literary dynamics of biblical narrative, perhaps the most important factor is the shape of the story. The mono-mythic cycle is a helpful tool that preachers can use to determine a story's shape.
Since conflict is inherently interesting, stories ...