My Formula for Preaching (part 1)
My Formula for Preaching (part 1)
How to outline your messages so they retain a relational quality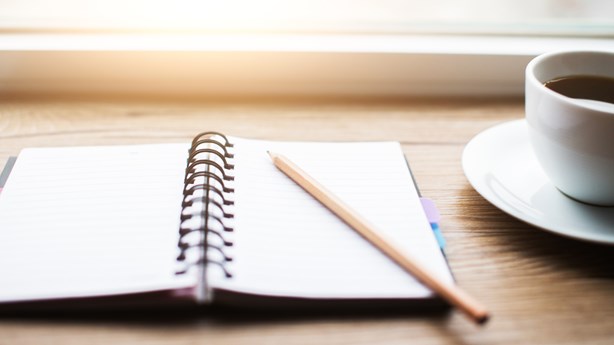 Editor's note: The following article is adapted from the PreachingToday.com Book of the Year , Communicating for a Change (Multnomah, 2006), by Andy Stanley and Lane Jones.
This outlining method is built around the communicator's relationship with the audience rather than content. After all, the way we organize material on paper is very different from how we process information in a conversation. (Try outlining a conversation with your spouse.) For that reason, this method allows the message to retain a conversational quality. The outline revolves around five words, each of which represents a section of the message. They are: Me, We, God, You, and We.
With this approach, the communicator introduces a dilemma he or she has faced or is currently facing (Me). From there, you find common ground with your audience around the same or a similar dilemma (We). Then you transition to the text to discover what God says about the tension or question you've introduced (God). Then you challenge ...