Speak to "Your" People
Speak to "Your" People
I'm learning that preaching excellence can't be separated from geography—namely, all the faces in my local church.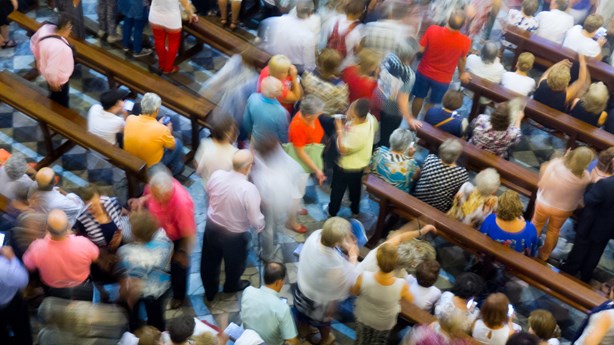 Editor's Note: For this series of skills articles, we've asked ten different preachers a simple question: How are you growing as a preacher? In other words, how is God teaching you to hone your craft? Each week we will feature one personal vignette from one of your fellow-preachers about refining the craft of preaching.
In his nearly perfect memoir, The Pastor, Eugene Peterson writes about a time in every preacher's life where they preach "their sermon." This sermon does not include any revolutionary content, nor is it particularly prophetic or even better than a preacher down the road. Rather, this is the sermon the preacher preaches when he or she has found their voice. It is a sermon that perhaps explains the other sermons, and one that will provide landscapes for the rest of the sermons this preacher will preach—this is "their sermon."
I've been waiting for my sermon; it hasn't come yet.
I am a writer and a preacher and I don't really ...